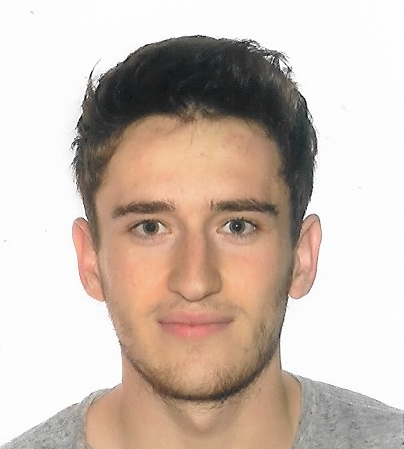 Internship Sébastien
By:
Sébastien





January 21st, 2019 I greatly appreciate the support and the help from Stage USA.
Stage USA was always very responsive and helpful for any kind of request. They always made sure everything was in order. They always send reminders and were following up if I had an administrative paper missing.
Callback request
Leave your number here and we will contact you as soon as possible.
Prefer USA?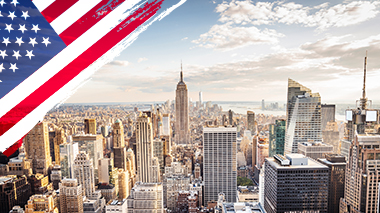 Go to Stage-USA
Prefer Australia?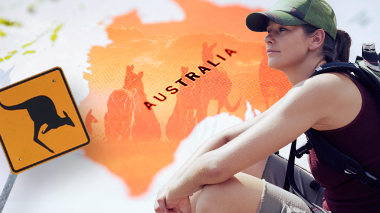 Go to Stage-Australia