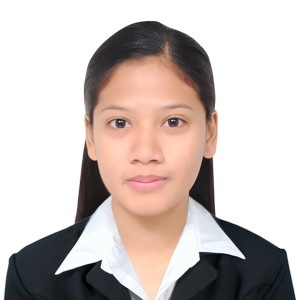 Intership Zeny
By:
Zeny





February 6th, 2019. The placement service was great. I was assisted by the team professionally. Thank you again Stage USA for the support and assistance during the entire process. It is a dream come true coming back here in the USA for a traineeship program.
My training is going well, I am having so much fun and learning the new business process in an American working environment. I think it will be a great service to the participants if you had housing partners you can endorse to the participants that can be more convenient on their part once they arrive in the USA for the training program.
Callback request
Leave your number here and we will contact you as soon as possible.
Prefer USA?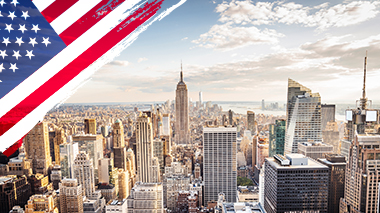 Go to Stage-USA
Prefer Australia?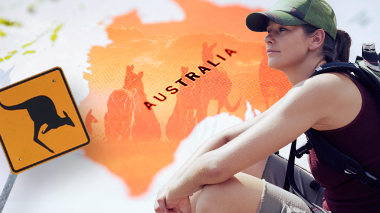 Go to Stage-Australia