Webinar: Professional Preparation May 14, 2020
6 mei 2020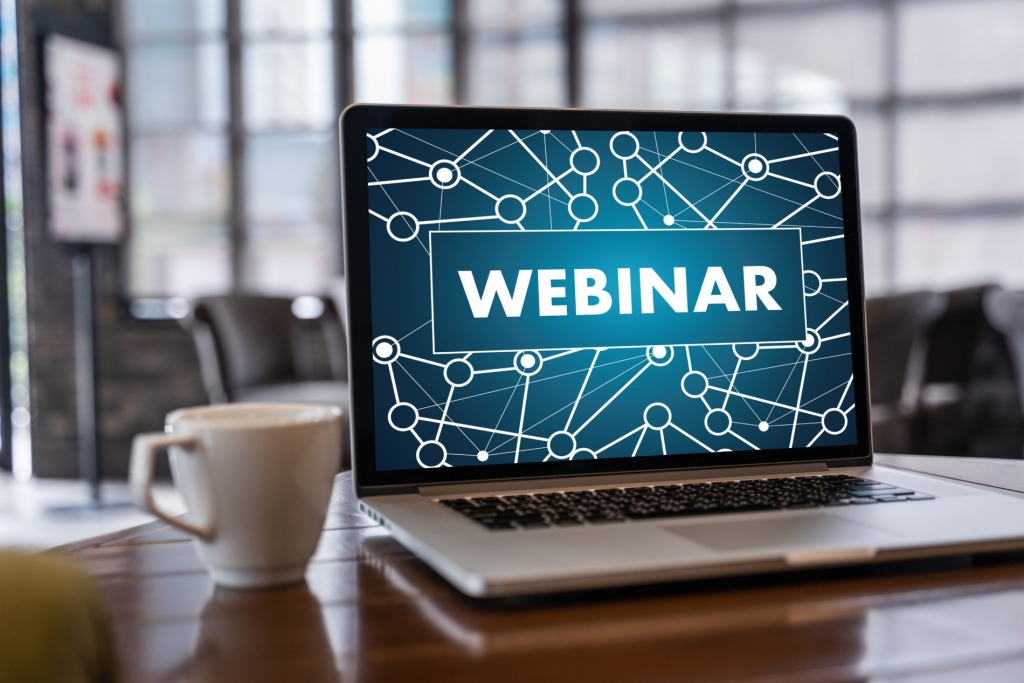 Name of the webinar: Professional Preparation for International Careers Open Webinar: Tips and tricks to prepare for an internship abroad
Date: Thursday, May 14, 2020
Time: 14:00 – 15:15 CEST (Local time Amsterdam, The Netherlands)
Cost: FREE
Description: Stage USA will once again provide a FREE webinar for young professionals aspiring for an international experience. Are you interested in embarking in a professional experience abroad, but you're not sure where to begin? Let Stage-Global guide you through the basics of finding a professional internship or traineeship in countries such as The United States, Australia, Europe, and Mauritius.
During this FREE webinar, we will cover topics that will help you prepare your profile for a professional adventure abroad. We will discuss the advantages of pursuing an international opportunity, best interview practices and share important tips to prepare your CV and motivation letter to create an excellent first impression.
We look forward to helping you achieve the experience of a lifetime!