Gain the Experience of a Lifetime
Stage-Global is a provider in International Exchange programs, founded in 2010. Stage-Global entity has various programs under Stage-USA, Stage-Australia, Stage-Euro and Stage-Asia. Programs offered include internships, traineeships, Summer Work & Travel, Au Pair and Short-term Trainings with a particular focus on larger cities. Stage-Global is headquartered in Amsterdam, the Netherlands and New York City, USA.
Internship Dave

May 11, 2022. I'm very positive about the placement services, it did take some time but I got a…

Internship Maria

May 15, 2022. Stage USA did a very good job in placing me and my friend in the same company with…
27-04-2022

Happy Kingsday!

Happy Kingsday! Wednesday April 27th our office will be closed, as we are celebrating Kingsday…
Callback request
Leave your number here and we will contact you as soon as possible.
Prefer USA?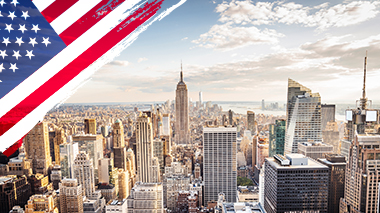 Go to Stage-USA
Prefer Australia?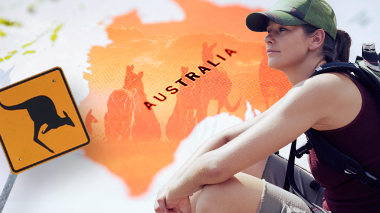 Go to Stage-Australia