Experiences
Meet Valeria in New York!
20-06-2019
"I love the company I'm working for. Everyone is super friendly and I'm learning new skills. Since it is not a big company/corporation, I get the chance to do a bit of everything and I am not stuck with the same responsibilities or tasks every day, so it never gets boring." – Valeria is doing a 9 month internship in the big apple. Read more >
Callback request
Leave your number here and we will contact you as soon as possible.
Prefer USA?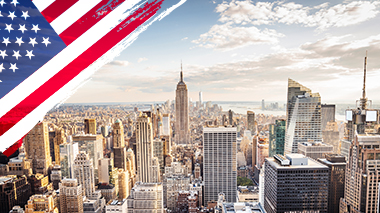 Go to Stage-USA
Prefer Australia?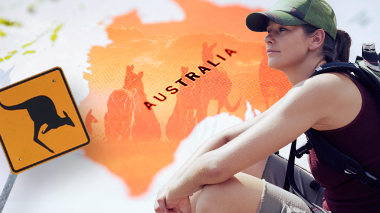 Go to Stage-Australia