Experiences
Meet Megan in New York!
30-08-2019
4 years ago I came to New York for the very first time. I fell in love with the city immediately. The people, the noise, the constant chaos and people rushing around. I loved it, all of it. That's why I said to myself; no matter what happens next, I need to live in New York for a little while. And so I did. Read more >
Callback request
Leave your number here and we will contact you as soon as possible.
Prefer USA?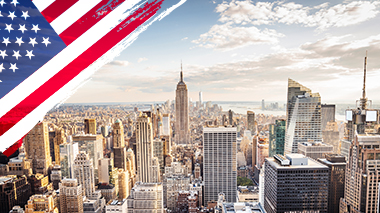 Go to Stage-USA
Prefer Australia?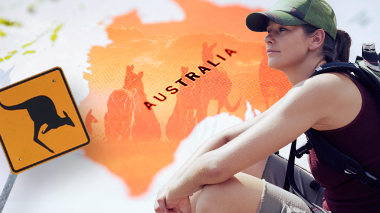 Go to Stage-Australia