Gain the Experience of a Lifetime
Stage-Global is a provider in International Exchange programs, founded in 2010. Stage-Global entity has various programs under Stage-USA, Stage-Australia, Stage-Euro and Stage-Asia. Programs offered include internships, traineeships, Summer Work & Travel, Au Pair and Short-term Trainings with a particular focus on larger cities. Stage-Global is headquartered in Amsterdam, the Netherlands and New York City, USA.
J-1 Visa Job

June 22, 2022. I am very very happy with how everything turned out. The work I did was extremely…

Internship Helena

June 22, 2022. The preparation for the program went very well indeed. The apartment situation was…
25-05-2022

Happy Ascension Day!

Happy Ascension Day!Thursday, May 26th and Friday, May 27th our office will be closed, due to the Holidays…

27-04-2022

Happy Kingsday!

Happy Kingsday! Wednesday April 27th our office will be closed, as we are celebrating Kingsday…
Callback request
Leave your number here and we will contact you as soon as possible.
Prefer USA?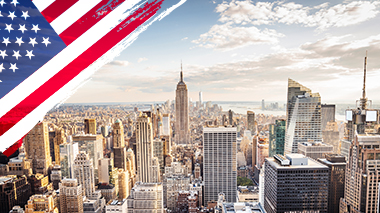 Go to Stage-USA
Prefer Australia?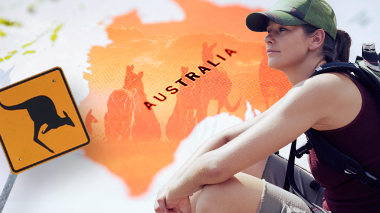 Go to Stage-Australia