Gain the Experience of a Lifetime
Stage-Global is a provider in International Exchange programs, founded in 2010. Stage-Global entity has various programs under Stage-USA, Stage-Australia, Stage-Euro and Stage-Asia. Programs offered include internships, traineeships, Summer Work & Travel, Au Pair and Short-term Trainings with a particular focus on larger cities. Stage-Global is headquartered in Amsterdam, the Netherlands and New York City, USA.
Traineeship Vanda

January 26, 2022. Stage was amazing from day one. From answering all questions to finding a great…

Traineeship Mateusz

January 26, 2022. Stage-Global presented the options clearly. Even though is was hard time of restrictions…
23-12-2021

Holiday greetings from Stage-Global Founder Andries Bonneur

Dear Participants, Host Organizations, Universities, Partners and friends,

02-12-2021

New program - FIFA World Cup Qatar 2022!

In 2022, the FIFA World Cup is happening in Qatar and you have the unique opportunity to be there. Have…
Callback request
Leave your number here and we will contact you as soon as possible.
Prefer USA?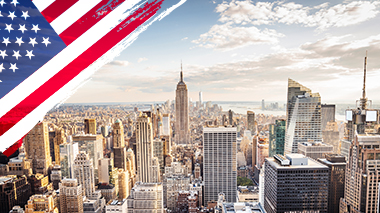 Go to Stage-USA
Prefer Australia?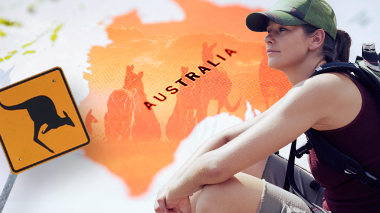 Go to Stage-Australia