About us
Stage-Global is a leader in International Exchange programs, founded in 2010. Stage-Global entity has various programs under Stage-USA, Stage-Australia and Stage-Euro. Programs offered include internships, traineeships, Summer Work & Travel, Au Pair and Short-term Trainings with a particular focus on larger cities. Stage-Global is headquartered in Amsterdam, the Netherlands and New York City, USA.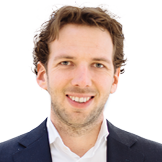 Andries Bonneur
Founder
Andries Bonneur, is the owner of Stage-Global. Andries studied International Business in the US (Minnesota) and lived in Florida and New York City. He is the founder of the company and is driven to have the best placement programs in the US, Australia and Europe. Andries spends a large amount of his time in the US.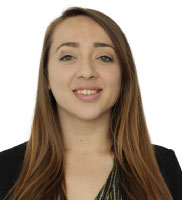 Claudia Santana
General Manager
Claudia grew up in San Diego, California and graduated with a degree in Psychology from San Diego State University. Claudia developed a career working with higher education, student affairs and international education. She received a Fulbright award in 2013 to teach in the National University in Colombia. She has lived in Chile, Colombia, Mexico and moved to The Netherlands in 2015. She has a strong passion to help students and young professionals obtain an unforgettable experience abroad.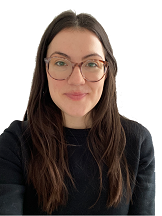 Jackie van Arkel
Program Coordinator
Jackie is Project Coordinator at Stage-Global. Jackie is from Minnesota, USA and obtained her bachelor's degree in psychology and addiction studies as a student athlete at the University of South Dakota. She then obtained her master's degree in addiction students, at the University of South Dakota online while living in the Pacific Northwest. She moved to The Netherlands in 2019, and has a passion for helping others achieve their personal and professional goals.
Eline Al
Program Coordinator
Eline is Program Coordinator at Stage-Global. She lives in a small town in the Netherlands and obtained her Bachelor's and Master's degree in Communication Science at the VU in Amsterdam. During her studies, she went to the University of Ottawa, Canada, to do her minor. This experience made her fall in love with traveling and exploring new cultures even more! That is why she wants to help other students and young professionals have an unforgettable experience abroad and share her enthusiasm to go on such an adventure.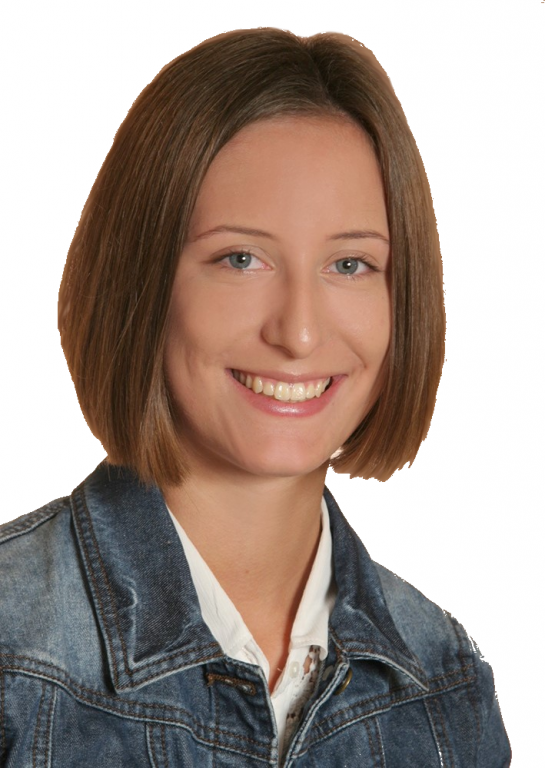 Sophie Blasek
Program Support
Sophie is an intern at Stage Global. Sophie was born in Bergisch Gladbach in Germany. After graduating from high school, she spent half a year in New York to get to know the country and the people there better. In order to pursue her passion for traveling abroad in the future, she decided to study International Business at Trier University. As part of this degree, she spent a semester abroad in Nice to improve her language skills. After that, she started the internship at Stage Global in Amsterdam.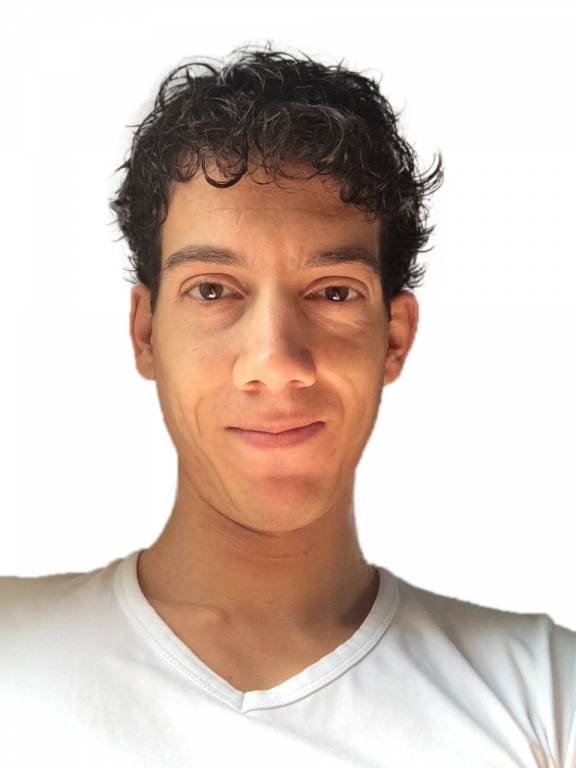 Rik Goedhart
Graphic Designer
Rik Goedhart is the Graphic Designer at Stage-Global. He is a big fan of the United States, especially New York City. His enthusiasm for traveling abroad is clearly reflected in his work.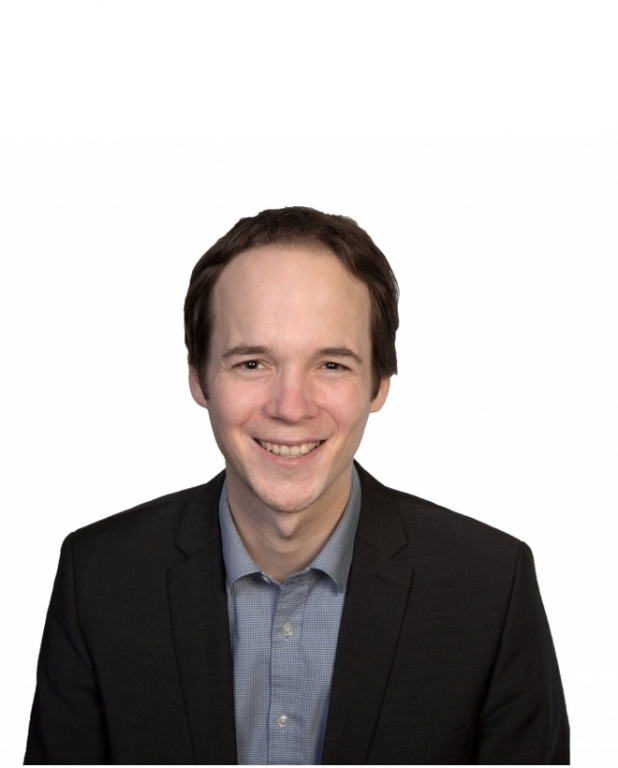 Jonas Linke
Regional Coordinator Germany
Jonas grew up in Siegen, close to Cologne, Germany and obtained a Bachelor's and Master's Degree in Business Administration from the University of Osnabrueck. Very early on Jonas developed a passion for meeting people of other cultures and speaking foreign languages. This is best illustrated by his social voluntary service in Mexico back in 2009 and his internship in New York City in 2016. He returned various times to Mexico and the US to keep in touch with his international friends and to explore new spots of these wonderful countries. Jonas is Stage-Global's specialist for programs in Germany, and is helping international students to create an incredible and valuable experience abroad.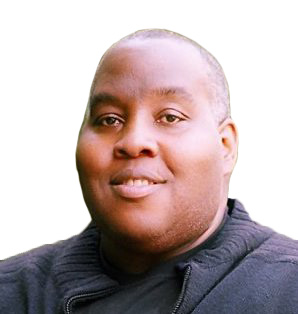 Patrick Pittman
Regional Coordinator
Patrick was born and raised in Southern California. He has a Bachelor's Degree in English from the University of California San Bernardino. Patrick's passion to help people from around the world grow, by learning new languages and experiencing other cultures, led him to teach English around the world for over 20 years. His 10 years spent living and working in South Korea were truly a life-shaping experience for him. Patrick loves giving back to the international community, whether that be through teaching, helping people have unique internships abroad, or organizing study abroad programs. Patrick's responsibility with Stage-Global is placing interns and trainees in host companies located on the West Coast of the United States, primarily in California.
Office The Netherlands:
Keizersgracht 127
1015 CJ Amsterdam
The Netherlands
Tel: +31 (0) 20 68 23 026
Email: info@stage-global.com
KvK nummer: 63551535
BTWnummer: NL824098730B01
Office USA:
228 East 45th Street, Suite 9E
New York City, NY 10017
USA
Tel: +1 646 693 7126