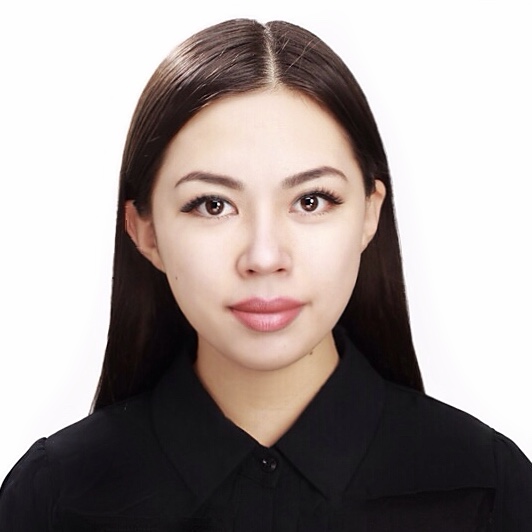 Internship Alina
By:
Alina





April 14th, 2019. I think Stage-USA does a great job in offering internsip opportunities abroad. The whole process went smoothly. People were responding to my emails in a timely manner. I have already recommended Stage-USA to several friends of mine.
I found placement and visa fees very high. Besides, it would be great if it there was an option to pay in dollars rather than euros for those who prefer it.
Callback request
Leave your number here and we will contact you as soon as possible.
Prefer USA?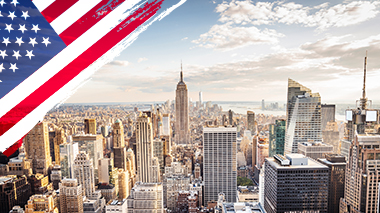 Go to Stage-USA
Prefer Australia?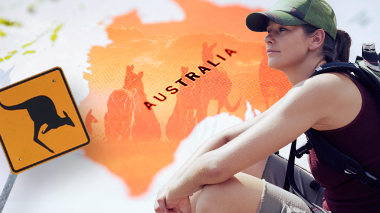 Go to Stage-Australia