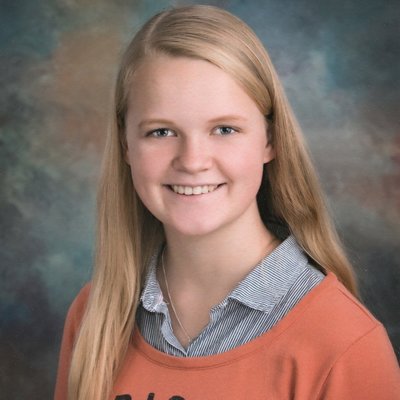 Internship Anne
By:
Anne





December 14th, 2018 My host company spreads such a warm environment. The people were so caring & nice and I felt really welcome. It is an international team but yet there are many American girls that showed me the real American feel. I am really happy with the support you Stege-USA have given me! Yet I want to give my apologies since I promised to vlog a bit. I tried but I think I should leave vlogging to Claire.
As I am working in a small company the internship did not go exactly as described, which I could understand. My supervisor is super nice and such a sweet person. In the beginning, everything was a bit unorganized. We made it work though! Also, staying at Webster Apartments was a great tip from Stage-USA. I met so many girls from around the world I felt super safe and Ioved the location. I'd totally recommend.
Callback request
Leave your number here and we will contact you as soon as possible.
Prefer USA?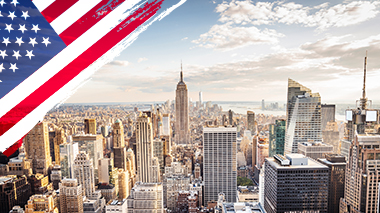 Go to Stage-USA
Prefer Australia?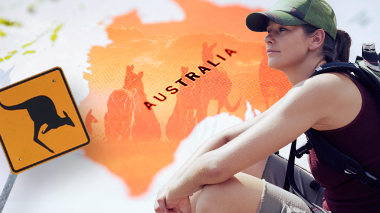 Go to Stage-Australia