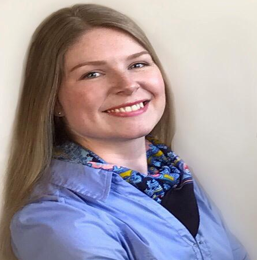 Internship Eline
By:
Eline





August 6th, 2019. The placement service has been very good! Help with every step and Stage-USA is always available and very quick with answering any questions or concerns.
Provide more detailed information about the stipend when offering an internship position. Such as any taxes that might be deducted from the stipend. This way the intern can make a better budget calculation and make a better informed decision.
Callback request
Leave your number here and we will contact you as soon as possible.
Prefer USA?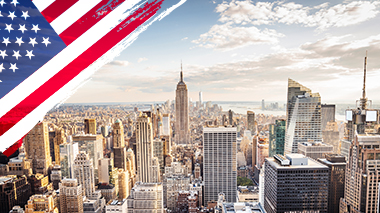 Go to Stage-USA
Prefer Australia?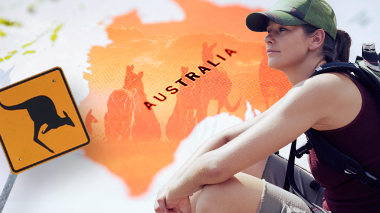 Go to Stage-Australia