Internship Inga
By:
Inga





December 19th, 2018 I feel really satisfied with my internship and the whole process. I was welcomed very warmly and the team is amazing. A big part of me feeling so comfortable going to the other side of the world was due to the support and help of stage Australia.
They were incredibly welcoming and I have always felt part of the team. I appreciate that they command hard work and at the same time really care about me enjoying my time here and want to help me enjoy the city. They also were really thoughtful in scheduling those 20 weeks and by giving me study days. There's nothing that comes to mind what Stage-Australia could improve. To me, it feels like you guys went above and beyond by checking in on me regularly, mentioning I could always contacting you if required, and even giving me tips on finding housing.
Callback request
Leave your number here and we will contact you as soon as possible.
Prefer USA?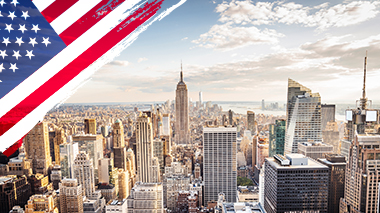 Go to Stage-USA
Prefer Australia?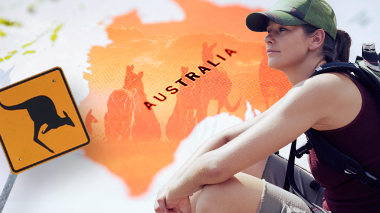 Go to Stage-Australia