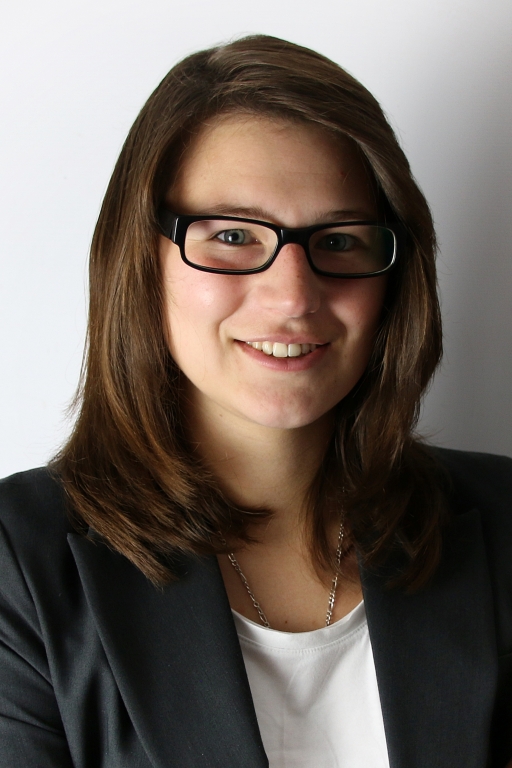 Internship Kathrin
By:
Kathrin





September 5th, 2019. It seemed that Stage-USA provided many options.
Maybe you can start a plattform where Stage-USA interns and trainees can get into touch and impart their apartments or information.
Callback request
Leave your number here and we will contact you as soon as possible.
Prefer USA?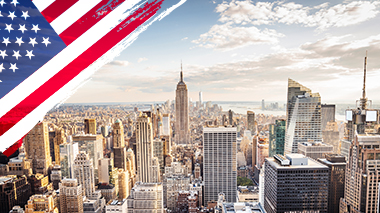 Go to Stage-USA
Prefer Australia?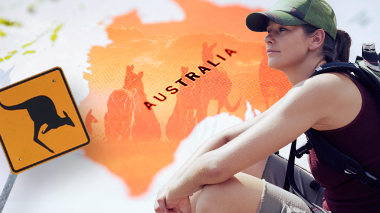 Go to Stage-Australia