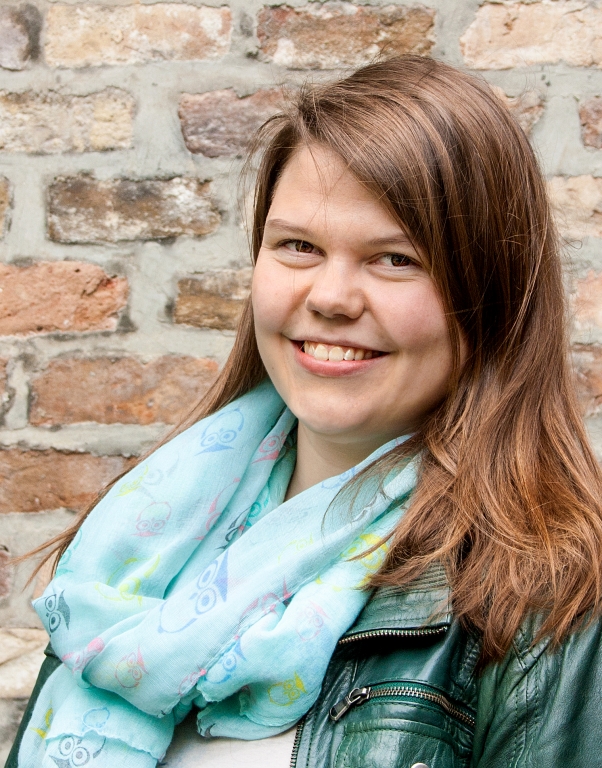 J-1 Visa Daniela
By:
Daniela





April 17th, 2019. Because it wasn't possible for me to apply for my visa without an organization, I think it's good that there is Stage USA. It was also an advantage for me that the process started very quickly and the communication with today's options is uncomplicated. Throughout the process I was well supported and received feedback on each of my questions. I never felt alone.
Not much, actually. For me, it would have been good to know from the outset that the proof of language skills could also be taken by telephone, so I would have saved a lot of time because I had problems obtaining this document
Callback request
Leave your number here and we will contact you as soon as possible.
Prefer USA?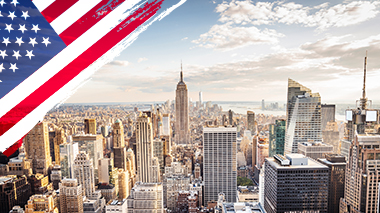 Go to Stage-USA
Prefer Australia?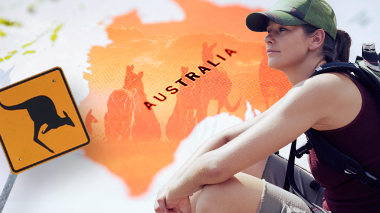 Go to Stage-Australia