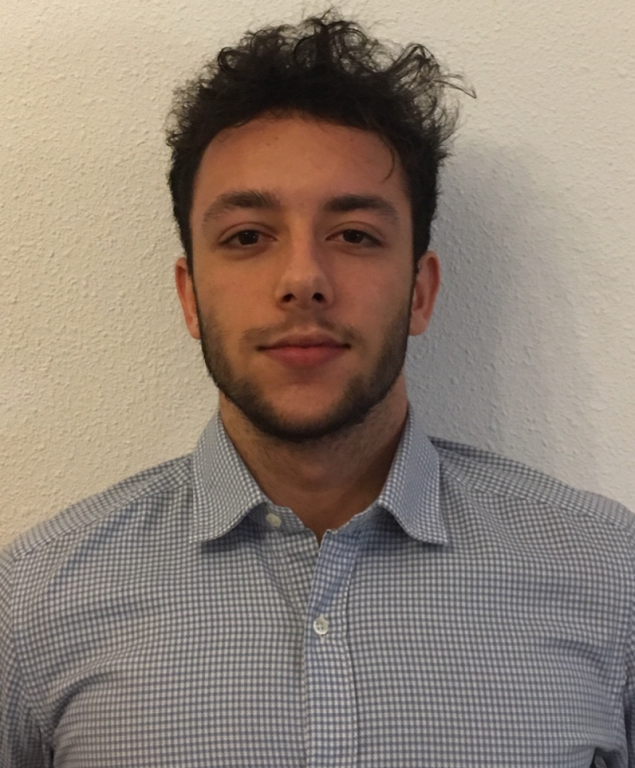 J-1 Visa Federico
By:
Federico





February 19th, 2019. It went well, the placement service provided by Stage-USA is good. I feel supported and secure during my stay in the US.
I believe communication between Stage-USA and the sponsoring company from the US could be improved in order to avoid any possible delay, not directly linked to the applicant's actions.
Callback request
Leave your number here and we will contact you as soon as possible.
Prefer USA?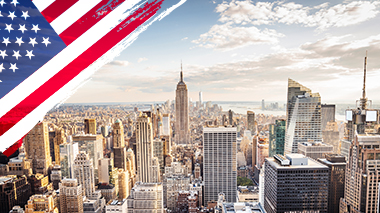 Go to Stage-USA
Prefer Australia?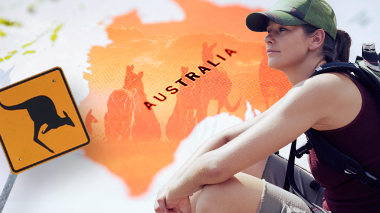 Go to Stage-Australia