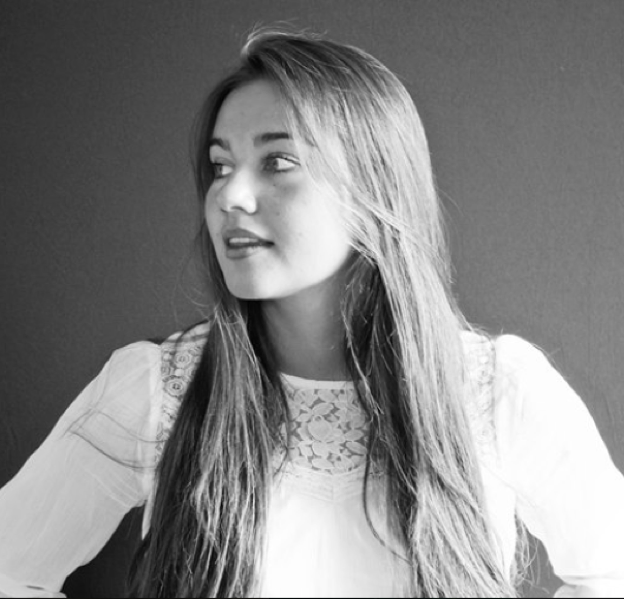 J-1 Visa Jacky
By:
Jacky





February 12th, 2019. I am satisfied with the service provided by Stage-USA.
I did not find the placement service since I have found my internship place myself.
Callback request
Leave your number here and we will contact you as soon as possible.
Prefer USA?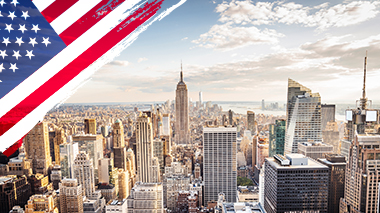 Go to Stage-USA
Prefer Australia?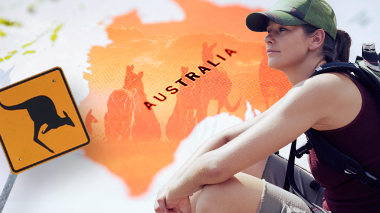 Go to Stage-Australia