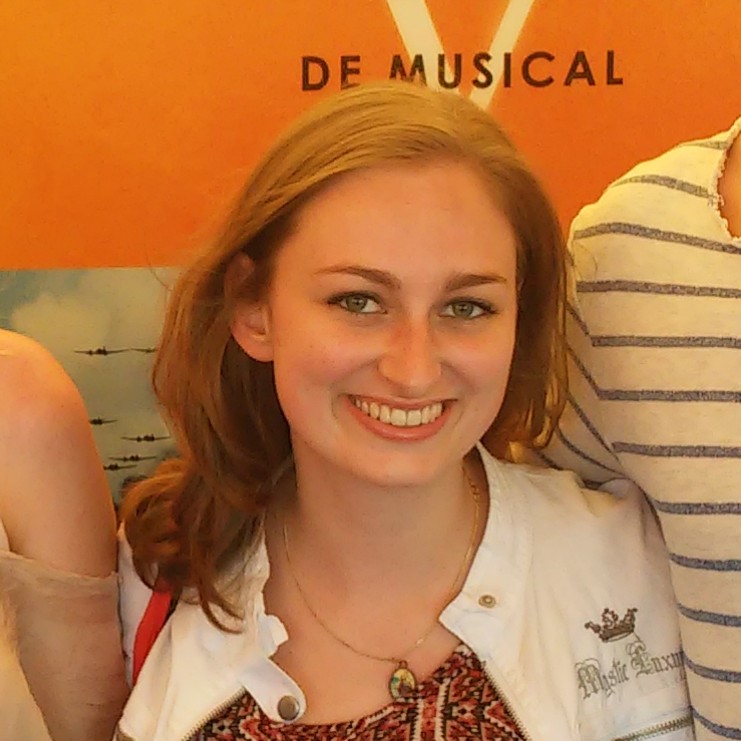 Traineeship Audrey
By:
Audrey





April 14th, 2019. The placement service of Stage-USA was great. At first we had a bit of trouble finding a traineeship for me, but after a second Skype call we found an amazing opportunity. Stage-USA has helped me with gathering the right documents, making the consulate appointment, and generally guided me through the whole process. Also, if you have any questions or concerns, you can always send them an email and they'll respond rather quickly.
Looking back on it, I didn't know much about the whole process, which organization plays which part etc. It would have helped me to get an overview of what to expect (who is your sponsor, what does that mean, what is a DS form, what happens during the consulate appointment, what about US taxes, etc.). Just simple things, but it would have calmed me a lot more going into this. Other than that, great service :)
Callback request
Leave your number here and we will contact you as soon as possible.
Prefer USA?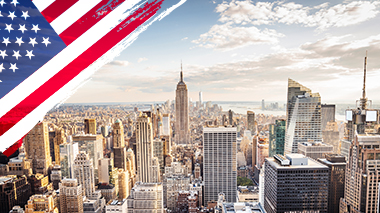 Go to Stage-USA
Prefer Australia?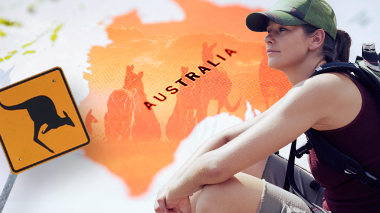 Go to Stage-Australia