Meet Alessandra in New York!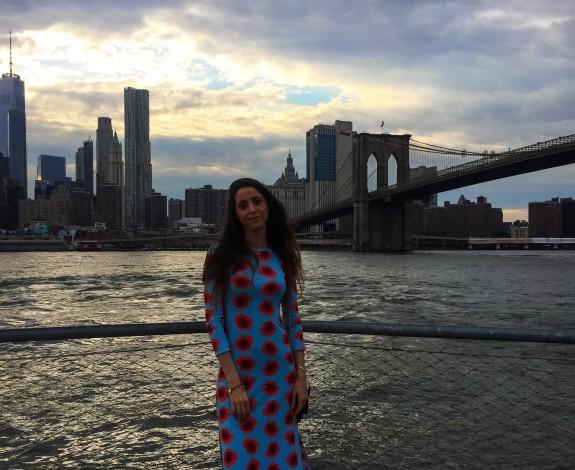 "There is a latin motto I really like which says: "Audentes fortuna iuvat" meaning: "Fortune favors the brave"… be brave!" - After obtaining her Master's degree in communications and working full-time for a year, Alessandra was ready for a new challenge in her life. She decided to work on her international experience and found Stage-USA to help her with this. We asked Alessandra some questions about her traineeship at an architecture company.
Can you describe a typical day at your Traineeship?
I work in the operations department of my company here in NYC. It is a great position because I I'm in contact with the clients and with the designers and I have the chance to be part of the business development for the US market of the brand. I work on clients' projects collaborating with my colleagues, checking deadlines, preparing documents, talking with clients on the phone and meeting them in person in the showroom.
How do you feel about the working environment? Are there cultural differences?
It's a great environment, my colleagues come from all other the world, we are all more or less at the same age so we also share fun moments together. Every week on Wednesday we have the team lunch. It's a great time where we can enjoy lunch all together, trying the typical cuisine from different countries. There are three more trainees and the contact with them is good.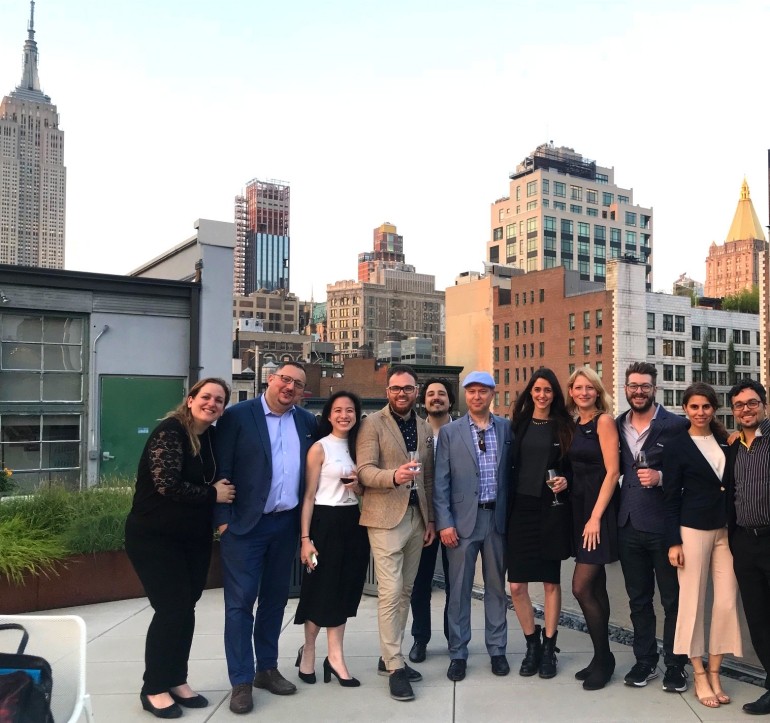 What is your housing situation?
I live in Williamsburg, Brooklyn. It's a great neighborhood, the place to be for students and young professionals who want to be close to Manhattan, but who prefer a more relaxed atmosphere. There are plenty of restaurants, bars, activities and it's one stop on the subway from Manhattan.
Have you made any trips?
I'm thinking about it but haven't already planned any trips. However, I visited Museums, some rooftop bars, and theaters around the city.
How do you feel about your experience so far?
It's a great experience, I'm happy I made the decision to come here. At the beginning I was a little bit afraid and worried because I didn't know the city and I didn't know anyone, but after one week to settle down, I was super excited.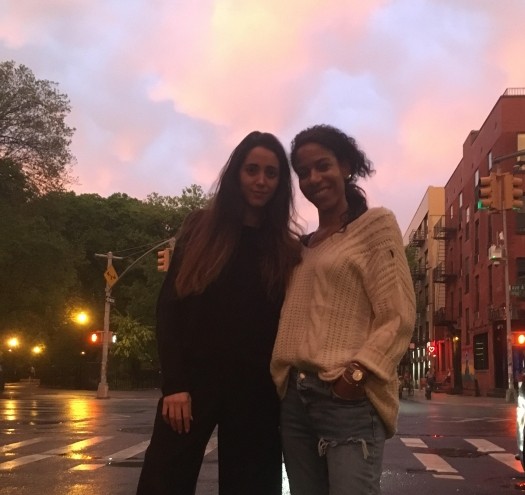 What would you want to say to potential candidates for programs like this?
If you are looking for an apartment in New York I recommend studying the areas of the city before you move, look for the area you prefer the most and start looking for an apartment. There are many useful housing websites you can use. Especially if you want to rent a room in a shared apartment, for example cragslist.com and gypsy housing on Facebook, but pay attention to scams. The best thing would be to stay in an Airbnb for 10 days and go visiting the apartment before choosing. If you don't have time you can also rent an apartment before you move but it's better to go and check in person.
If you want to do an experience abroad, just do it, otherwise you would regret it. It's a time of your life which will go very fast. If you don't like it, remember it's not forever, if you like it, enjoy every single moment of it. It's a unique experience.