Gain the Experience of a Lifetime
Stage-Global is a provider in International Exchange programs, founded in 2010. Stage-Global entity has various programs under Stage-USA, Stage-Australia and Stage-Euro. Programs offered include internships, traineeships, Summer Work & Travel, Au Pair and Short-term Trainings with a particular focus on larger cities. Stage-Global is headquartered in Amsterdam, the Netherlands and New York City, USA.
Internship Robin

August 12, 2019. The provided services are very good. Along the whole process I was well informed…

Internship Eline

August 6th, 2019. The placement service has been very good! Help with every step and Stage-USA…
Callback request
Leave your number here and we will contact you as soon as possible.
Prefer USA?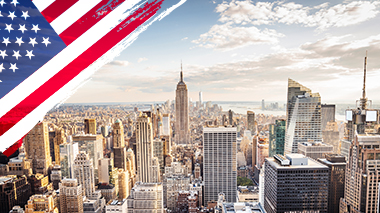 Go to Stage-USA
Prefer Australia?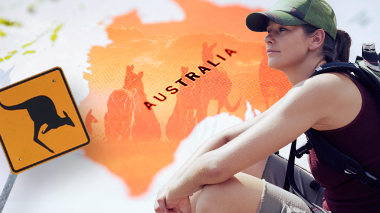 Go to Stage-Australia